Float glass
The annealing lehr allows for a controlled cooling of the glass ribbon.
The size of the tunnel depends on several factors such as variations in the temperature of the glass, the tonnage and the minimum and maximum gross width of the ribbon. All the parameters are integrated into the cooling curve software to calculate the optimal size for the cooling tunnel. Regardless of the original brand of cooling and annealing system, TERMECA CHOQUENET carries out repairs and modifications according to the manufacturing specifications.
Advantages of TERMECA CHOQUENET
annealing systems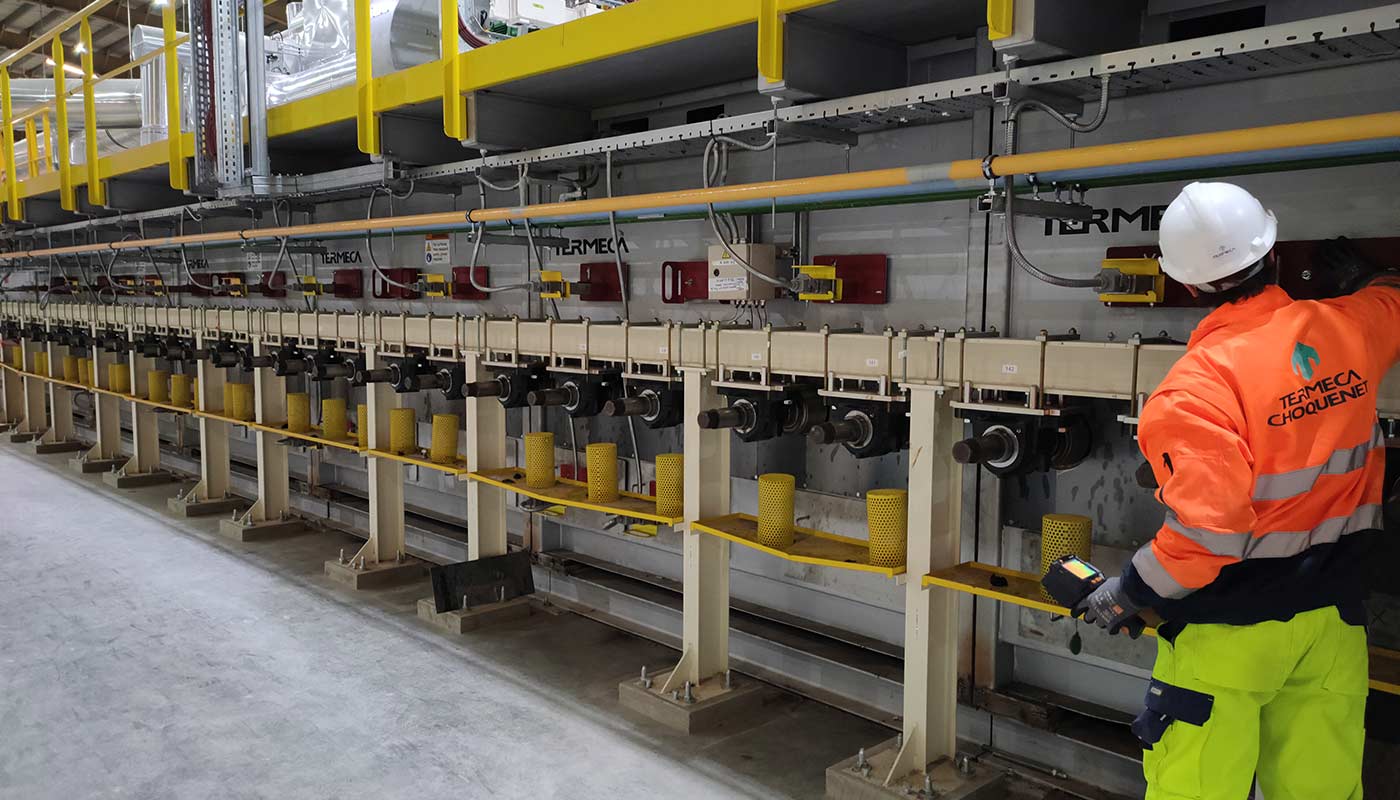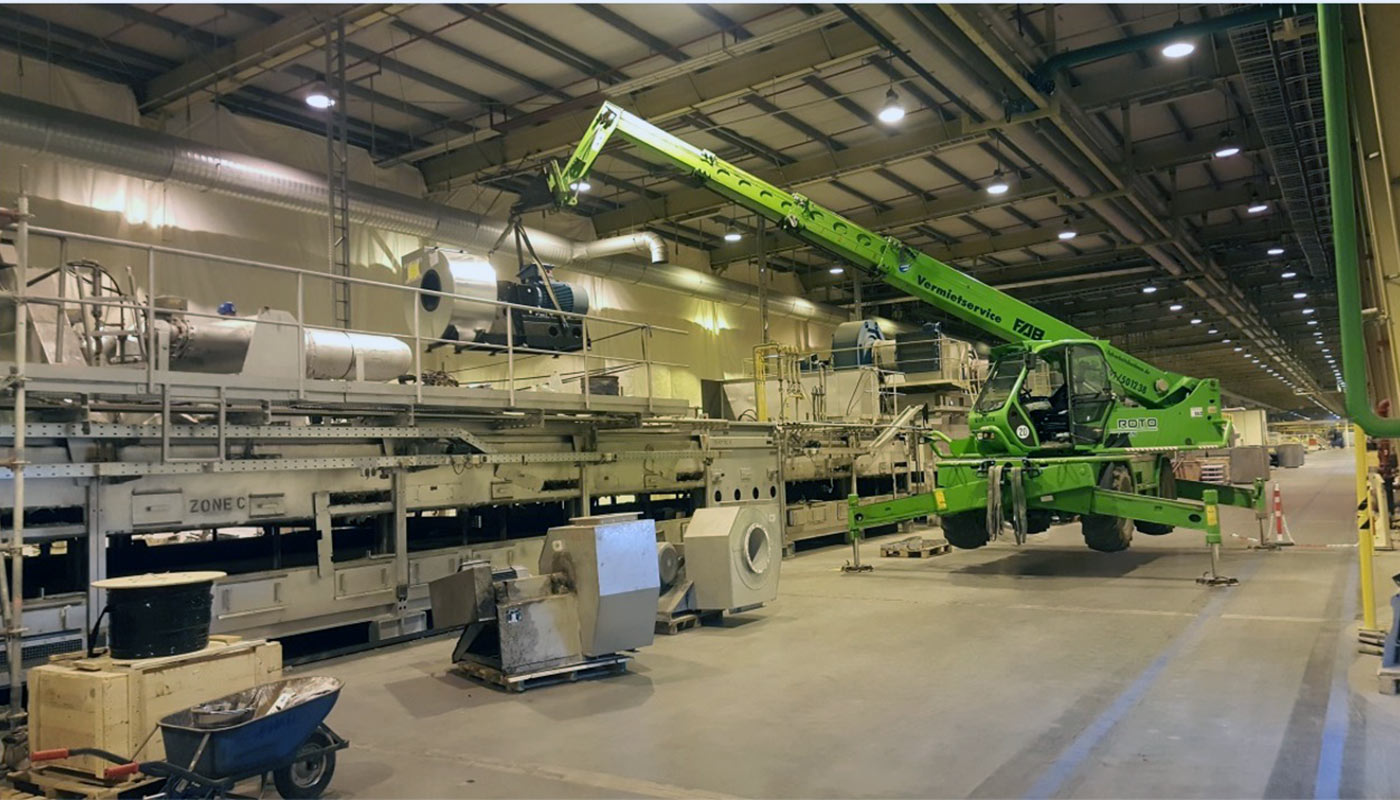 TERMECA CHOQUENET has its own cooling curve software that allows any type of cooling system to be reproduced and combined for consistent results.
When building a new line, the software allows the optimum lengths to be determined according to the specifications.
contact
For more information
on specifications