Float glass
TERMECA CHOQUENET designs and manufactures equipment in the field of float bath accessories, annealing tunnels, and annealing lehr driving mechanisms.
Forming is initiated in the tin bath where the TERMECA CHOQUENET accessories give the glass its width and thickness, while the annealing lehr and rolls pull the glass ribbon while cooling it, giving it its final physical characteristics.
Attenuators
Attenuators are auxiliary equipment for the tin bath. Their job is to regulate the speed of the glass and to stretch it. The knobs on the attenuators are in contact with the glass, so their control needs to be extremely precise.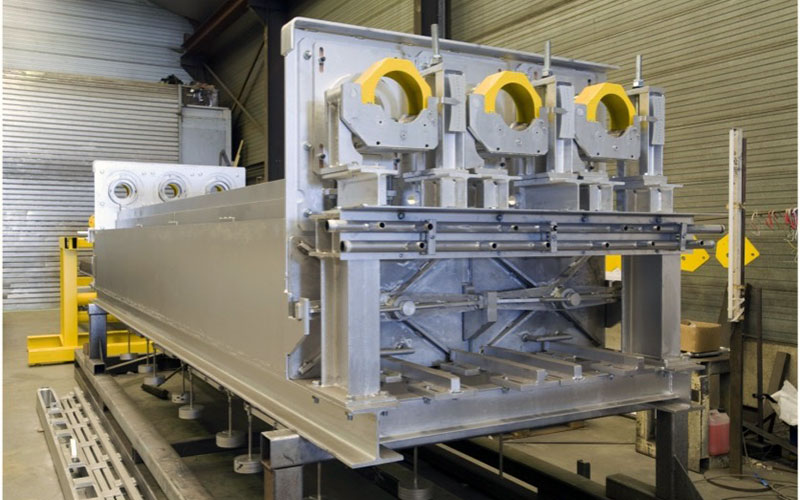 Dross box
The dross box is the link between the tin bath and the drying room. It is a separate box that supports the LOR rollers. The dross box must be designed and built with the utmost care.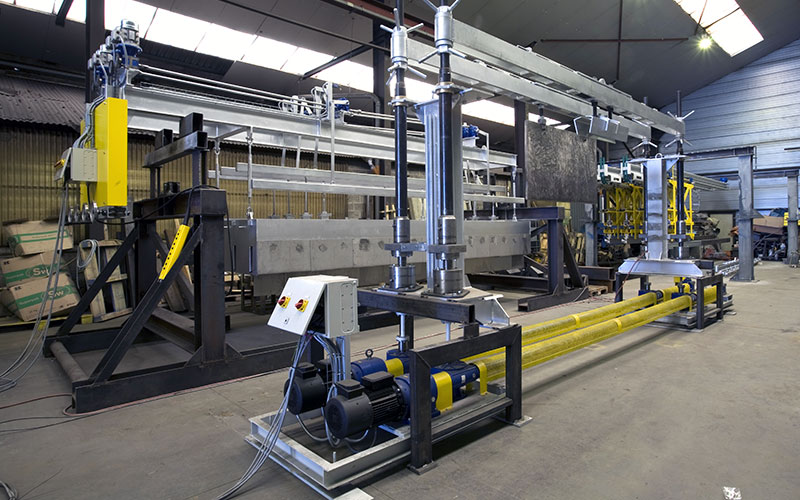 Tweel
The tweel is a sluice system that is located just in front of the entrance to the tin bath. It regulates the amount of glass that enters the bath and therefore its operation and control must be precise.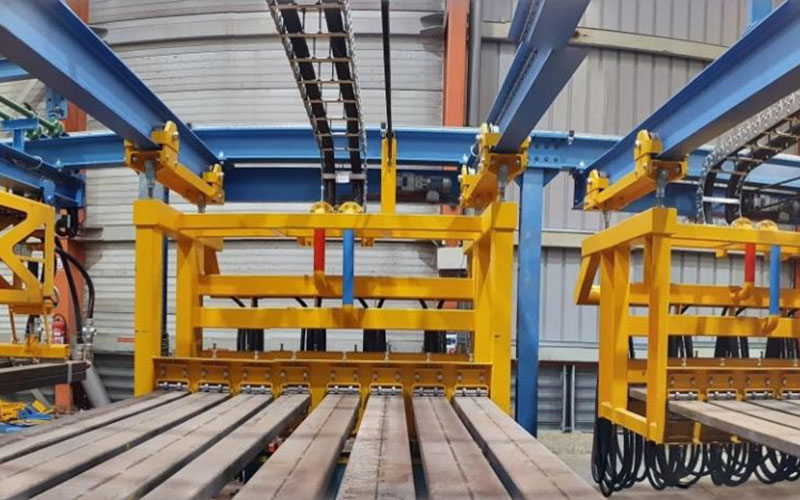 Coolers
There are several coolers placed in the tin float bath, for cooling down the glass ribbon.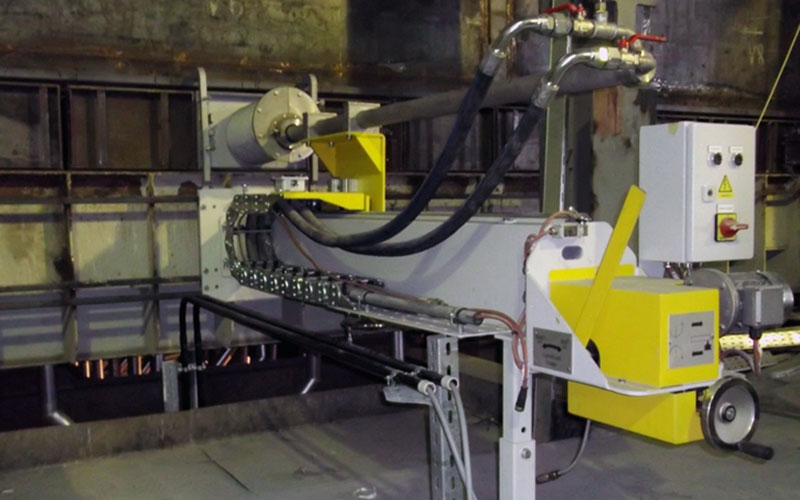 Pushers & carbon barriers
The function of pushers and carbon barriers is to guide the glass ribbon into the tin bath.
contact
For more information
on specifications
TERMECA CHOQUENET
offre des solutions à haute valeur ajoutée.
En savoir plus sur nos meilleurs atouts ?