Methodology
Choosing TERMECA CHOQUENET
means choosing expertise, independence
and a very high level of quality of execution.
Whatever the type of equipment, TERMECA CHOQUENET takes charge of the design, manufacture, integration of new production lines and the repair, replacement of parts and optimisation of existing production lines, worldwide.
TERMECA CHOQUENET offers equipment and services related to forming, cooling and conveying on float or pattern glass production lines. The products are float bath accessories, annealing lehrs and annealing lehr mechanisms.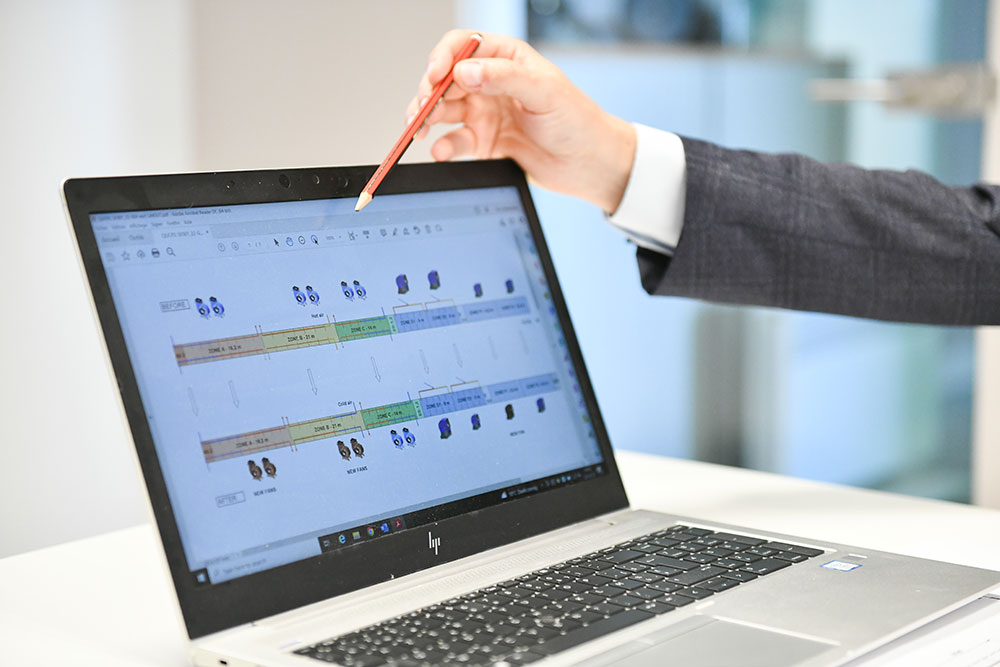 R&D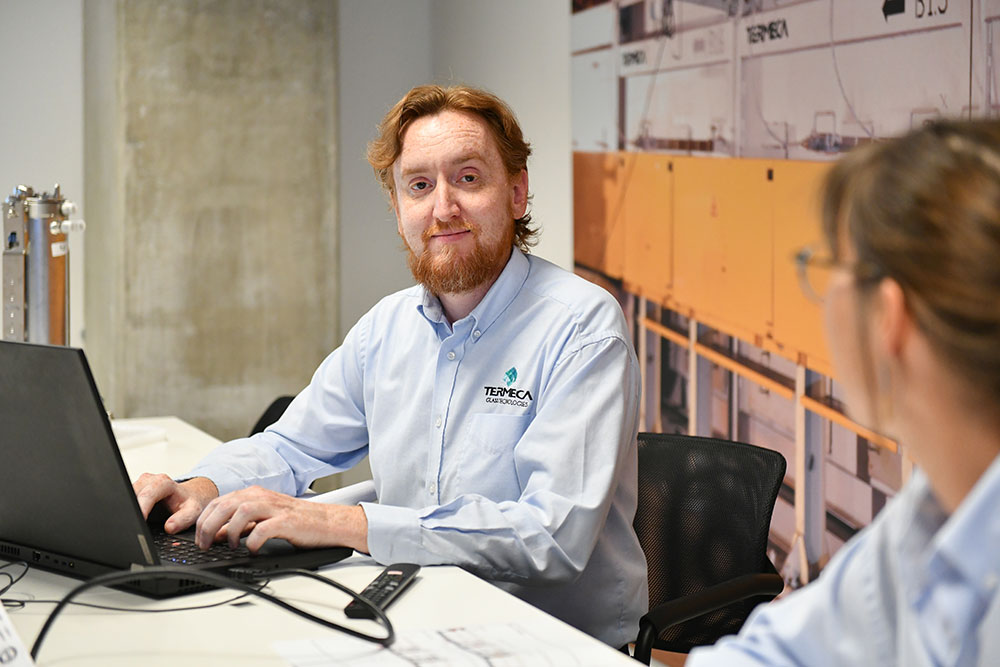 Engineering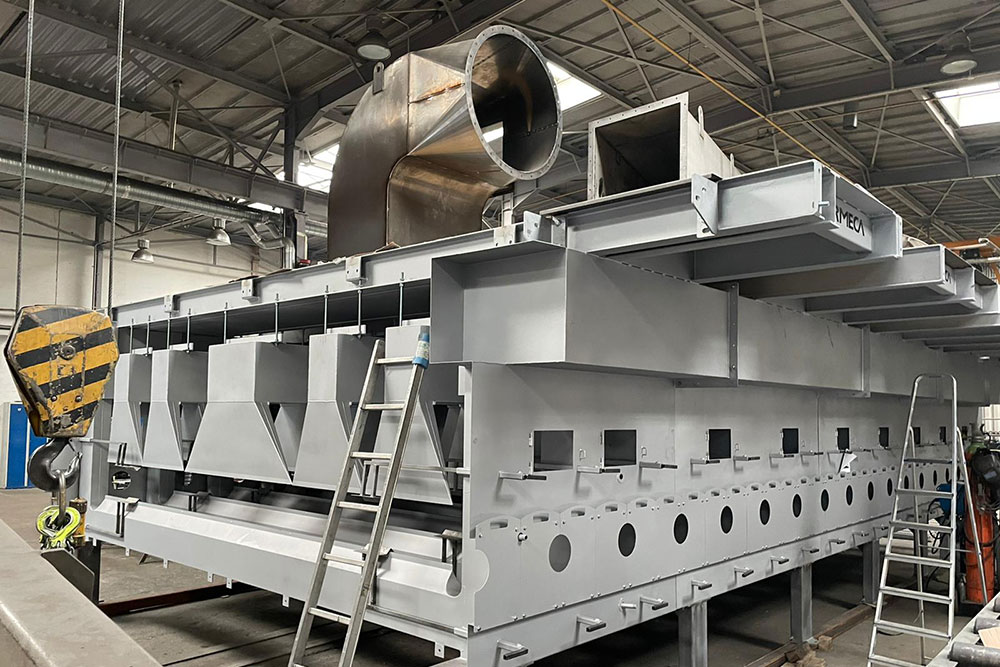 Production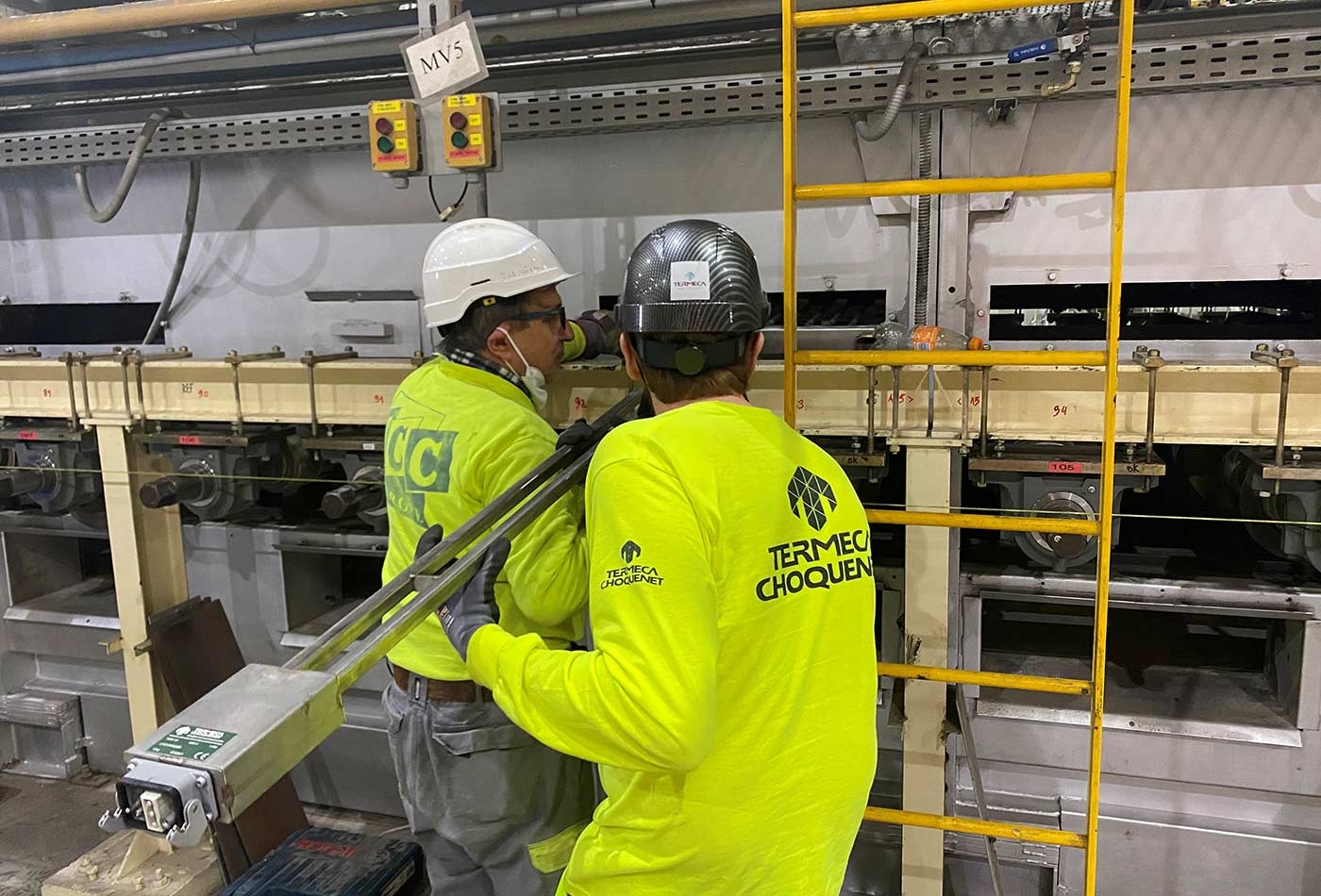 Installation, validation & audit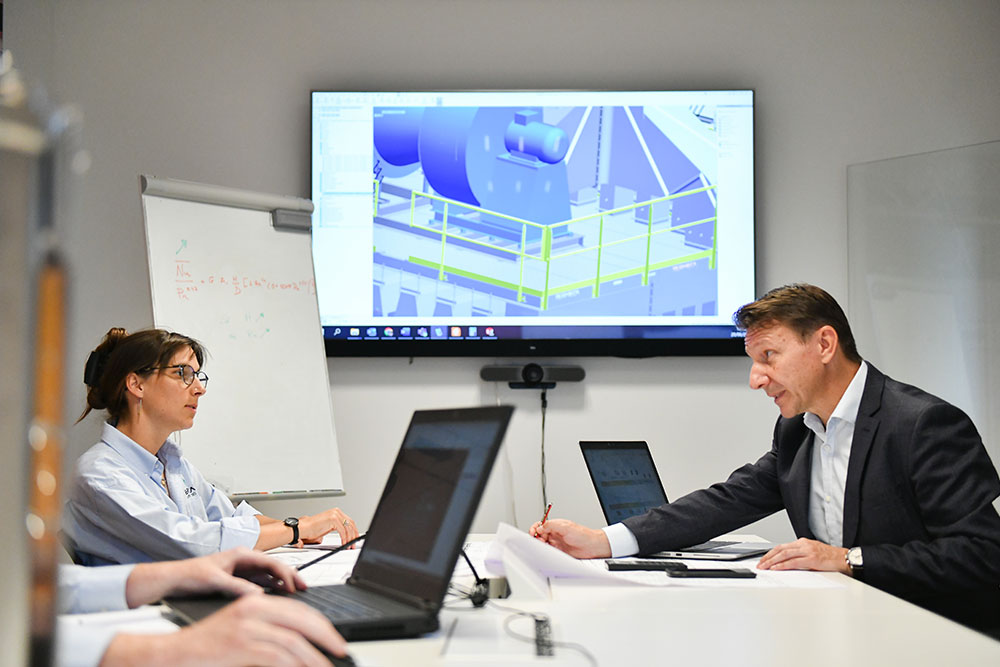 Customer oriented approach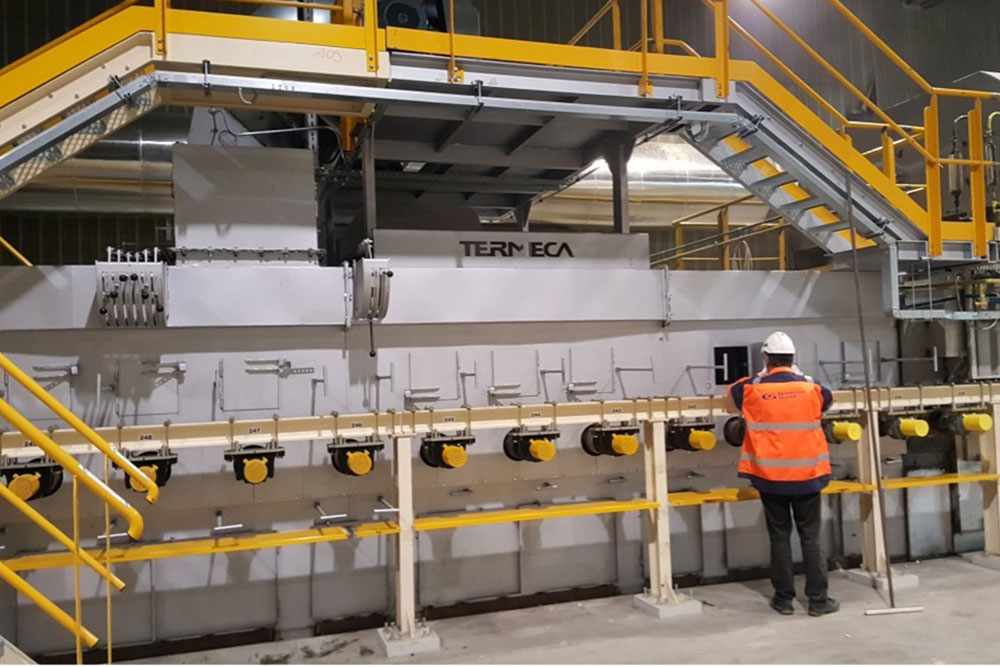 Standards, quality and safety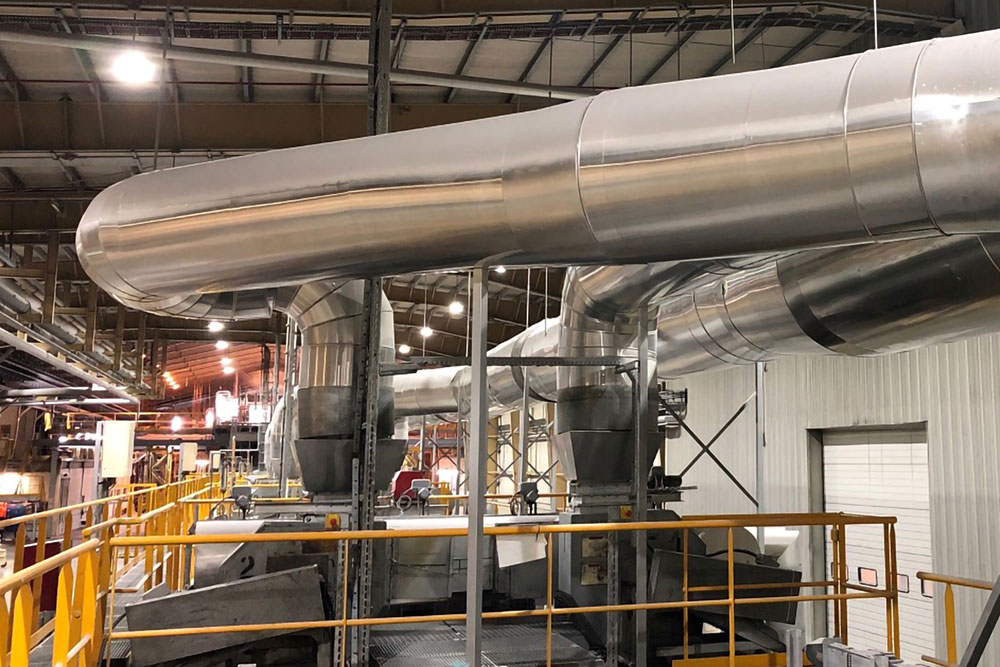 Sustainability
TERMECA CHOQUENET
offre des solutions à haute valeur ajoutée.
En savoir plus sur nos meilleurs atouts ?