repair & maintenance
TERMECA CHOQUENET provides cold repairs
and maintenance on existing lines worldwide.
Our company works independently on all types of float and pattern glass lines, at the level of forming, cooling and annealing lehr mechanisms.
TERMECA CHOQUENET owns and has developed a mathematical model that allows for the dimensioning of production lines and/or the increase of their performance. It allows a scientific analysis tailored to any type of glass production, in complete independence.
Characteristics of cold repairs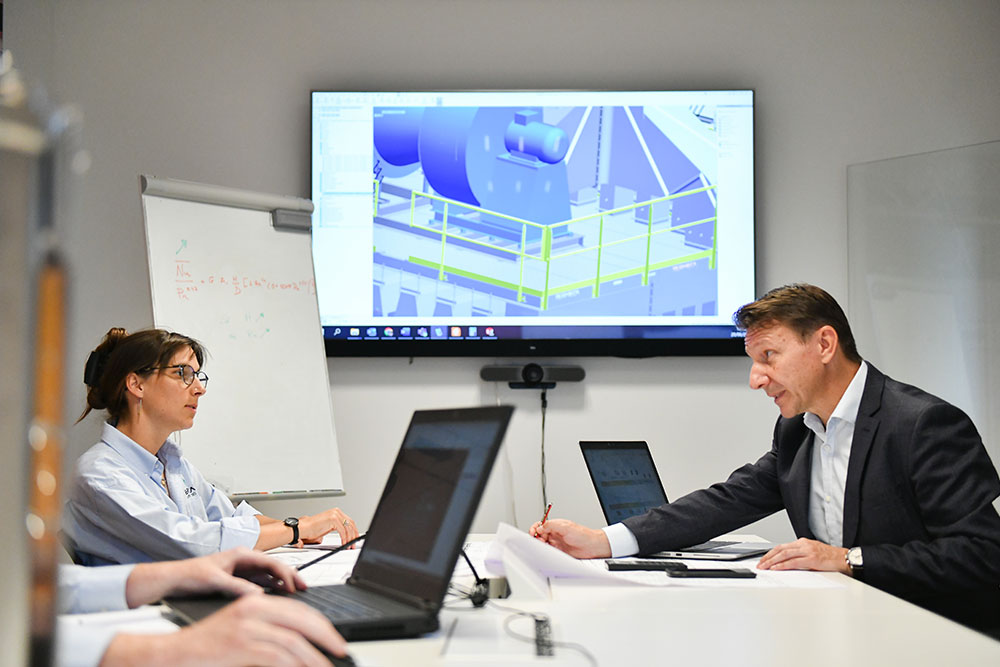 Customer oriented approach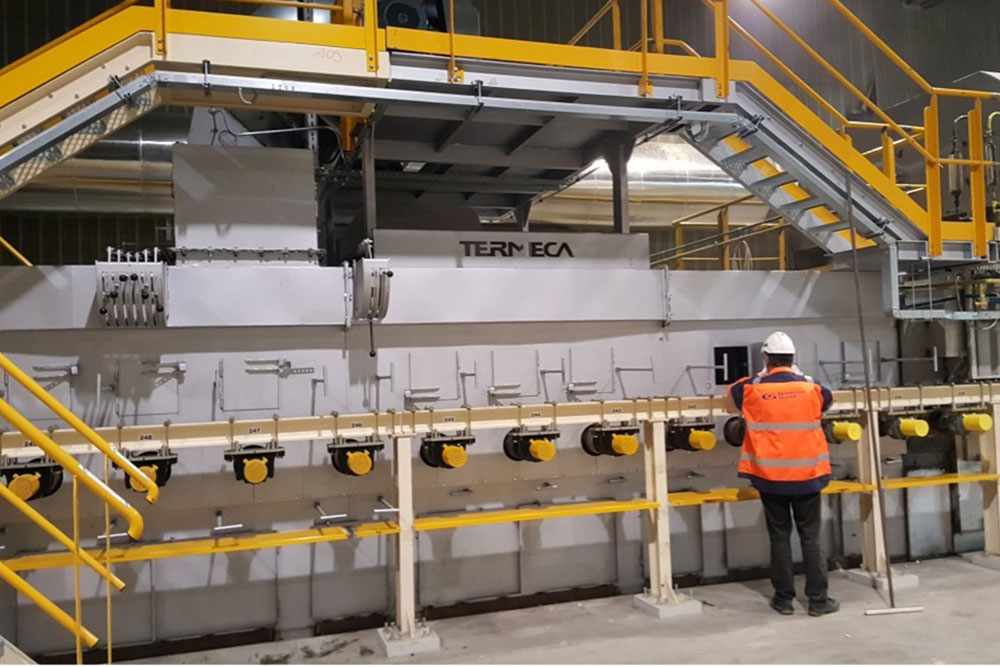 Standards, quality and safety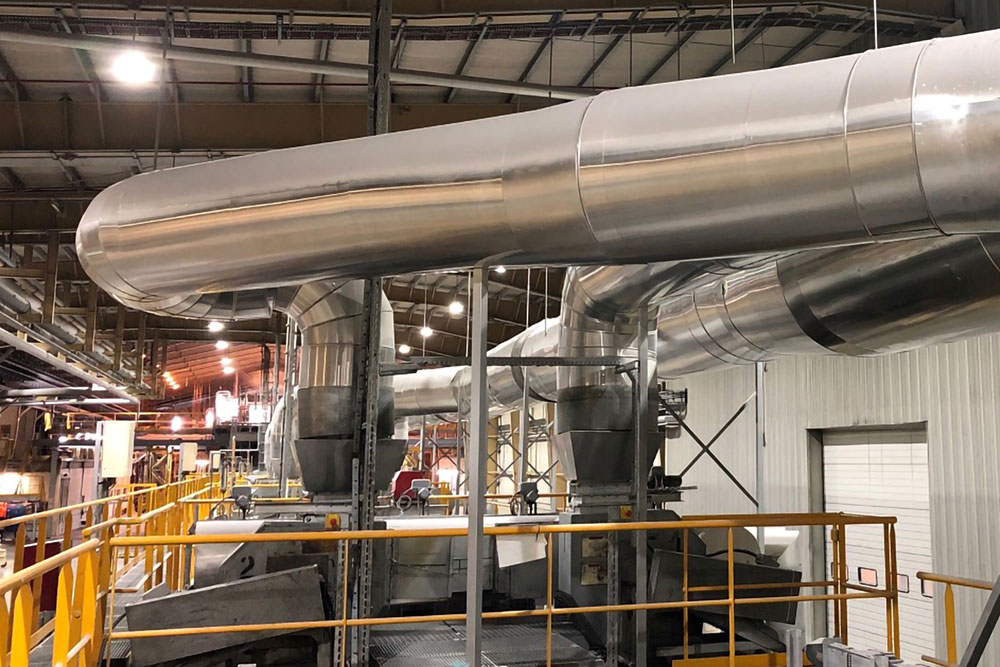 Sustainability