TERMECA CHOQUENET
European engineering company
specialising in equipment for float
and patterned glass production
TERMECA CHOQUENET has more than 90 years of experience in the manufacturing sector and more than 20 years in the field of engineering and maintenance specific to glass production. TERMECA CHOQUENET has a high level of expertise thanks to a team of highly qualified engineers and project managers. The engineering company uses mathematical models linked to AI technologies whose objective is to optimise production performance. Finally, our teams develop customised optimisation solutions.
TERMECA CHOQUENET offers qualitative, sustainable, safe and environmentally friendly solutions.
SOLUTIONS
TERMECA CHOQUENET provides the answer, creating and developing technological equipment solutions for float and patterned glass production lines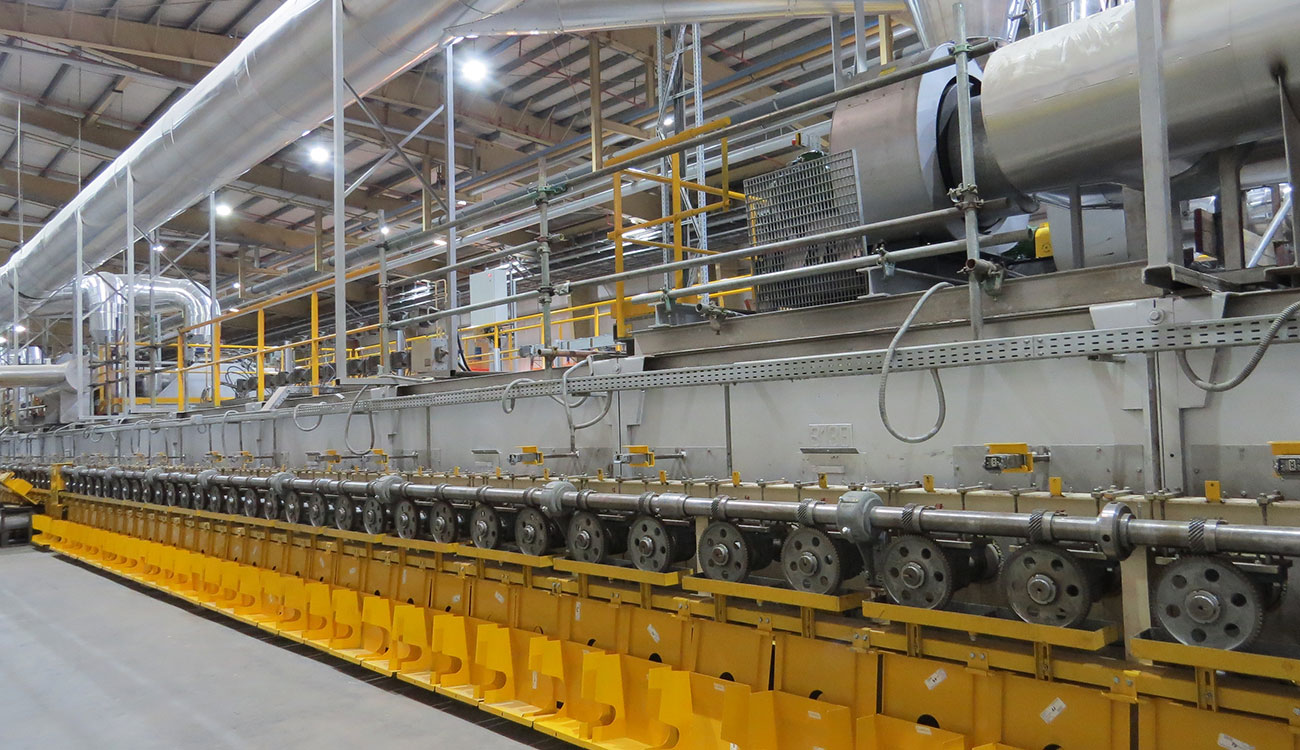 Services
Discover the
TERMECA CHOQUENET services
clients
Companies who have put their trust in us Vidéo
Envie d'en savoir plus ?
Découvrez notre vidéo
Newsletter
Want to stay
informed?
contact
Need more technical
information?