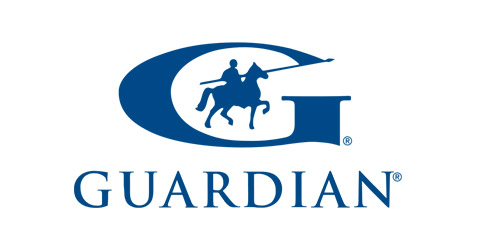 GUARDIAN
In the midst of the pandemic, TERMECA CHOQUENET supported Guardian in the modernisation and capacity increase of a float glass production line!
Known as one of the world's leading glass producers, this multinational company has a float glass production line in England. The group decided to upgrade and expand its capacity. To do so, it contacted the TERMECA CHOQUENET engineering company a few months before a scheduled line shutdown. "During our initial discussions, Guardian presented us with their expectations regarding the importance of renovating the line and their desire to expand their production capacity. This ambitious project required several months of analysis, in order to offer the most efficient solution", said Jean-Michel Dever, Technical Director at TERMECA CHOQUENET.
However, from the very beginning, the world's current events brought about a series of restrictions linked to the COVID 19 pandemic. "We did not have access to the site," continued Damien Chanal, Project Manager. "This access was essential for us to be able to design the modifications to the line and carry out the various analyses for its parameterisation." In order to move forward, the TERMECA CHOQUENET team requested remote access to the line's 3D imagery. Guardian agreed. "This collaborative relationship, in which difficulties were overcome thanks to a shared cooperation spirit with the customer, enabled us to meet their expectations within the agreed timeframe," added Frederic Desille, Managing Director at TERMECA CHOQUENET. The project took shape and was executed with the utmost attention to detail, in accordance with strict safety regulations, resulting in a modern, high-capacity line that complies with market requirements.